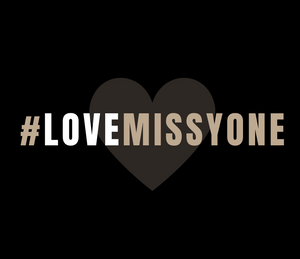 What our customers have to say!
Love your stuff! The price and quality is incredible. I tell everyone I know to try Missy One.

Laura Felton
Super soft loungewear! I have literally been living in Missy One loungewear.

Megan O'Donnell
The service these guys offer is incredible always polite and attentive at the markets.

Rebecca Lucas
I've recently started using Missy One for my online clothes shop. The prices are unbeatable!

Abigail Smith
LET'S STAY CONNECTED!
Join our mailing list, never miss an update.